While real writers write regardless of inspiration, every little bit helps. So we're rounding up some inspirational gifts you might want to get the writer in your life this holiday season.
Inspiration in a book
Writers have many books at their fingertips to inspire and encourage them — in fact, maybe too many. Here are three your writerly friends might find inspiring.
Bird by Bird: Some Instructions on Writing and Life, by Anne Lamott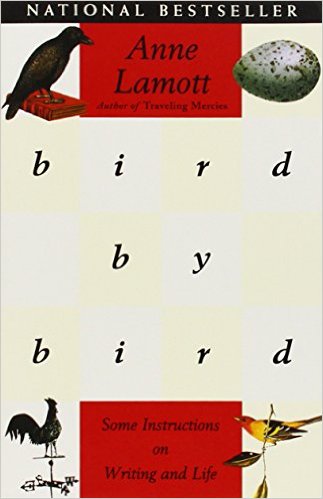 In this classic, Lamott describes how as a kid her older brother waited until the last minute to write a report on birds. He was "close to tears" and "immobilized by the hugeness of the task ahead." But then his father told him, "Bird by bird, buddy. Just take it bird by bird."
A Publishers Weekly (PW) review describes Lamott's advice as "down-to-earth" (for instance, worry about characters and "not the plot"). But she also has some psychological words of wisdom about overcoming jealousy and writer's block.
Still not sure? Check out these 14 tips culled from the book by Gretchen Rubin (The Happiness Project).
---
On Writing: A Memoir of the Craft, by Stephen King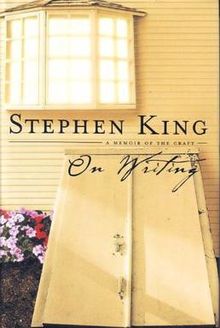 King discusses his childhood and early influences, his development as a writer, and his near-tragic accident. Of course he also offers a generous amount of writing advice. At Open Culture you can get some highlights.
For more King of Horror, check out these 96 books he recommends for all aspiring writers.
---
Advice to Writers: A Compendium of Quotes, Anecdotes, and Writerly Wisdom from a Dazzling Array of Literary Lights, by Jon Winokur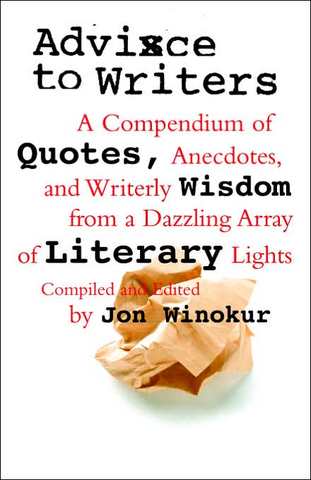 Those who prefer their advice bite-sized might like this compendium of quotes and advice from more than 400 authors, as edited and compiled by Jon Winokur, the man behind the popular Advice to Writers Twitter account.
---
Inspiration in a notebook

Lamott advises writers to have a "pen and paper ready at all times." Consider giving the gift of paper with a nifty Moleskine notebook. Compact yet sturdy, they fit easily in a purse, bag, or pocket — always ready for when inspiration strikes.
Moleskine regularly features limited edition collections. This season it's a Harry Potter line with the Expecto Patronum and Marauder's Map.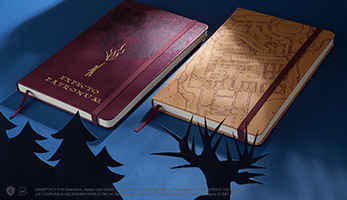 ---
Inspiration in a map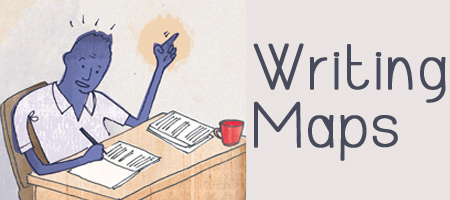 Speaking of maps, at Writing Maps you get writing prompts and exercises in cartographic form. With City of Inspiration, you can write as you explore a city (or explore a city as you write). The Intimate Inspiration Set lets you delve into the inner lives of your characters while the Craft Set deepens "your engagement with the writer's craft."
---
Inspiration in a game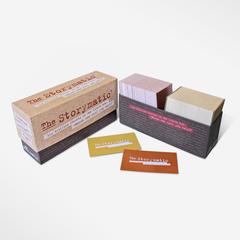 Storymatic are story prompts in a box. Combine a few cards "and let your imagination do the rest." It can be played individually or in groups, for writers or anyone who loves stories. A great way to get the creative juices flowing but also simply a way to have fun.
And while Storymatic helps you create new stories, Rememory helps you "access stories you already have — your memories."
---
Inspiration in a mug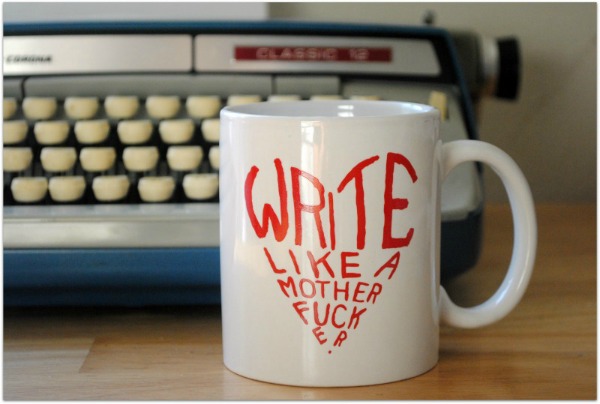 A Dear Sugar bon mot in mug form. In the original post of the advice column from Cheryl Strayed (Wild: From Lost to Found on the Pacific Crest Trail), Strayed advised a depressed young writer to get humble, do the work, and write like the aforementioned expletive.
And whether you're a writer or not, do yourself a favor and read Strayed's full response.
---
Inspiration in a T-shirt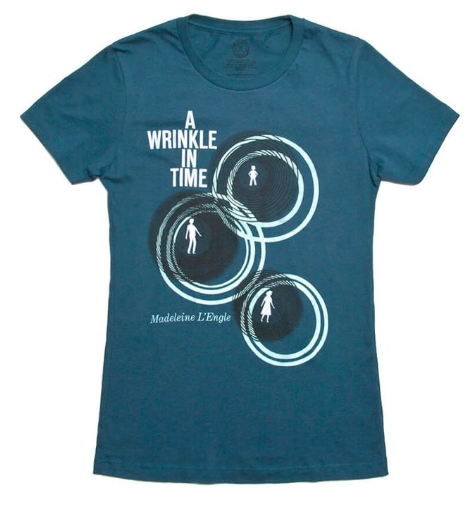 Writers and readers alike might appreciate these Out of Print T-shirts inspired by favorite literary works like Pride and Prejudice, To Kill a Mockingbird, and The Great Gatsby, as well as children's classics such as Alice in Wonderland, Charlotte's Web, and A Wrinkle in Time.
---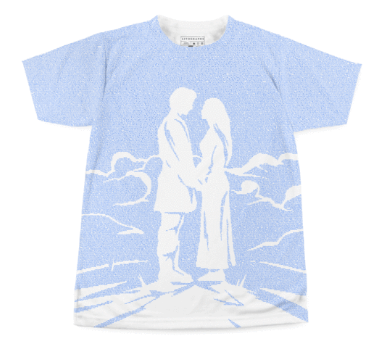 At Litographs you can literally wear your favorite book. Their T-shirt features words and designs from classics such as Hamlet and Sherlock Holmes, as well as modern favorites like The Princess Bride and Outlander. Also available are tote bags, scarves, posters, and temporary tattoos.
---
Inspiration in a community
We've talked before about the importance of a writing community beyond the classroom. The writer you know might welcome membership to one.
Association of Writers & Writing Programs (AWP)

Membership has its benefits. Some of AWP's include:
A year's subscription (6 issues) of Writer's Chronicle
Exclusive access to job listings
A calendar of "literary events, publishing opportunities, grants, and awards"
A listing in AWP's Directory of Members, a way for writers to promote their work
A discounted registration to their annual conference and bookfair
---

The Author's Guild mission is "to support working writers." They "advocate for the rights of writers by supporting free speech, fair contracts, and copyright." They also "create community" and "fight for a living wage."
Membership benefits include:
Legal services, such as reviewing "publishing (including e-publishing), agency, and other book-related contracts—at no cost to members"
Seminars and events
Web services, including hosting and domain name registration
Writers' resource library
Member profiles
Member discounts on hotels, journal subscriptions, and more
A quarterly publication on publishing and copyright news
Private Facebook groups for writers
---

This not-for-profit's mission is "to unite writers and their allies to celebrate creative expression and defend the liberties that make it possible." It champions "the freedom to write, recognizing the power of the word to transform the world."
Members of PEN receive:
Discounts to their public programs, including the PEN World Voices Festival of International Literature
Free access to a grants and award database, "the most comprehensive directory of its kind"
A profile on the organization's website, where members "can join an online community of writers, editors, and readers"
A subscription to their award-winning journal
---
What are you thinking about giving the writer in your life? Let us know in the comments!