Writing organizations, workshops, communities, and retreats are an important part of our continuing writing education. Many from across the globe will be exhibiting at the AWP bookfair.
Last week we shared 16 writing organizations that cover a variety of genres. Today we have 21 that target specific ones as well as young writers.
FICTION

The Brainery's online workshops focus on speculative fiction, such as "magical realism, science fiction, horror, weird tales, slipstream, steampunk, and the like."
Location: Online only
Follow @jillydreadful
Booth #: 1660
---

The Center for Fiction offers classes, including the Crime Fiction Academy, grants, and workspace writers can rent on a monthly basis.
Location: New York, NY
Follow @center4fiction
Booth #: 910
---

Through One Story magazine, you can take online and in-person classes, and attend their Brooklyn summer writers conference, "an intensive one-week experience that includes workshops, lectures, and panels with publishing professionals."
Location: Brooklyn, NY
Follow @onestorymag
Booth #: 541
---
NONFICTION

Creative Nonfiction offers a mentoring program, online classes, a literary journal, and books.
Location: Pittsburgh, PA
Follow @cnfonline
Booth #: 1147/1149
---

As a member of the Editorial Freelancers Association, you have access to one-day workshops, seminars, webinars, and classroom and online courses, as well as benefits such as job listings and health insurance.
Location: Regional chapters across the U.S.
Follow @EFAFreelancers
Booth #: 1332
---
FICTION AND NONFICTION

Partnered with Electric Literature, Catapult has classes, what they call "craft intensives," and a line of books.
Location: New York, NY
Follow @CatapultStory
Booth #: 834
---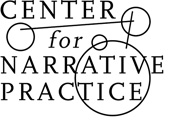 The Center for Narrative Practice offers training and education "for professionals, scholars, graduate students, and all those interested in the applications of narrative and creativity in their respective fields." Available are traditional programs, low-residency, and online programs.
Location: Boston, MA
Follow @NarrativePract
Booth #: 409
---

In addition to their renowned literary journal, The Kenyon Review offers workshops for both adults and young writers.
Location: Gambier, OH
Follow @kenyonreview
Booth #: 918
---
POETRY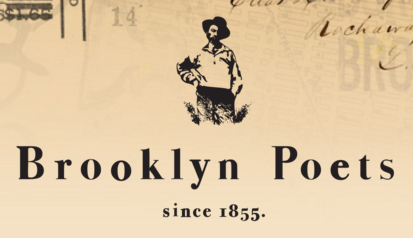 Through Brooklyn Poets, you have access to the aptly named Bridge, their poets community, as well as workshops, fellowships, a reading series, and a retreat in the Hamptons.
Location: Brooklyn, NY
Follow @BrooklynPoets
Booth #: 1826
---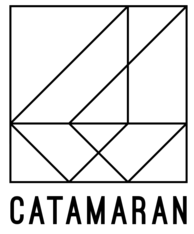 Check out the Catamaran Center for poetry courses, an annual conference, art exhibitions, and their journal.
Location: Santa Cruz, CA
Follow @CatamaranLit
Booth #: 107
---

Started by poets Toi Derricotte and Cornelius Eady, Cave Canem is a resource for African American poets and poetry. Available are classes, workshops, residencies, a retreat at the University of Pittsburgh, poetry prizes, and publications.
Location: New York, NY
Follow @cavecanempoets
Booth #: 806
---

If you happen to find yourself in merry old England, pay a visit to Coffee-House Poetry where you'll find poetry classes and readings. Or if you're in L.A. next week, visit their booth.
Location: London, England, UK
Follow @annemarie.fyfe
Booth #: 632
---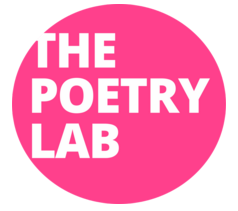 At the Poetry Lab, you'll get a poetry community, workshops, seminars, and "craft talks."
Location: Long Beach, CA
Follow @thepoetrylab
Booth #: 1444
---

Not only does the Poets House offer workshops, classes, and residencies, it's home to the Reed Foundation Library, "a national archive of 60,000 volumes of poetry that is free and open to the public."
Location: New York, NY
Follow @poetshouse
Booth #: 1104
---

The Sacramento Poetry Center offers workshops, contests, and a mentoring program that pairs practicing poets with at risk youth.
Location: Sacramento, CA
Follow @SacPoetryCenter
Booth #: 621
---
RETREATS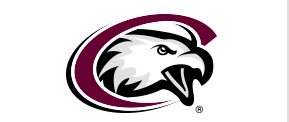 If you want to get away, check out the Story Catcher Summer Writing Workshop & Festival at Chadron State College. The emphasis is on building a community of writers.
Location: Chadron, NE
Follow @chadronstate
Booth #: 1945
---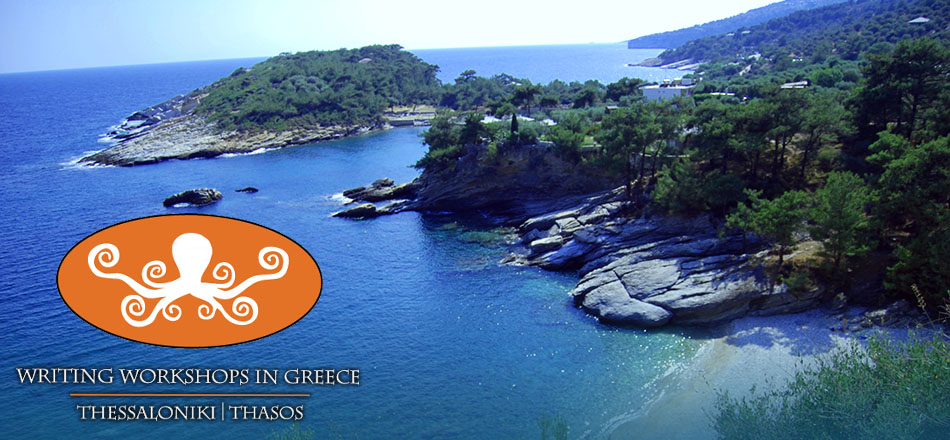 If you really want to get away, you might consider these writing workshops in the Greek cities of Thessaloniki and Thasos. Practice your poetry, spiritual writing, and travel and food writing, and at the same time learn about Greek language, music, and culture.
Location: Thessaloniki and Thasos, Greece
Contact writingworkshopsingreece@gmail.com
Booth #: 755
---
YOUNG WRITERS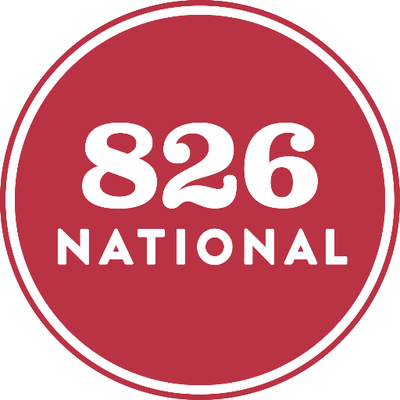 826 National provides programs for under-resourced students, ages 6 to 18, "with opportunities to explore their creativity and improve their writing skills." While their headquarters are in San Francisco, they have chapters in Los Angeles, Chicago, Boston, New York, and elsewhere.
Location: Nationwide chapters
Follow @826national
Booth #: 1330
---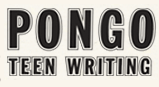 Volunteers with the Pongo Publishing Teen Writing Project work with at risk Seattle teens to help them "express themselves through poetry and other forms of writing and publish annual anthologies of their work." In addition, Pongo Teen Writing offers online writing activities, a poetry prize, and workshops.
Location: Seattle, WA
Follow @PongoTeenPoetry
Booth #: 1519
---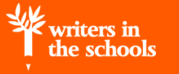 WITS provides classes for young writers, and a community for writers and those who teach writing.
Location: Houston, TX
Follow @witshouston
Booth #: 1001
---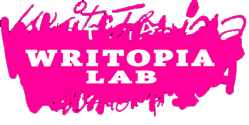 A national community of teen and young writers and thinkers, Writopia Lab offers a training institute, in school workshops, and a worldwide plays festival. They also run two regional affiliates of the Scholastic Writing Awards.
Location: New York, NY
Follow @WritopiaLab
Booth #: 2038